Impasto.r focuses on designing an extension for the Colburn Music School, located in Bunker Hill, an L.A. neighborhood that was collection of affluent Victorian homes. For our design, we imagined returning a Victorian home to the site and using it as a jumping off point.

One of the major areas of research was the application of paint and how we might re-think our understanding of surface treatments and decoration. Our design sought to create an inversion of expectation: the wood of the dollhouse is thin and unadorned, with the paint acting instead as the structure. The result is a project which leans into playful element of the dollhouse to propose a new form of novel tectonic.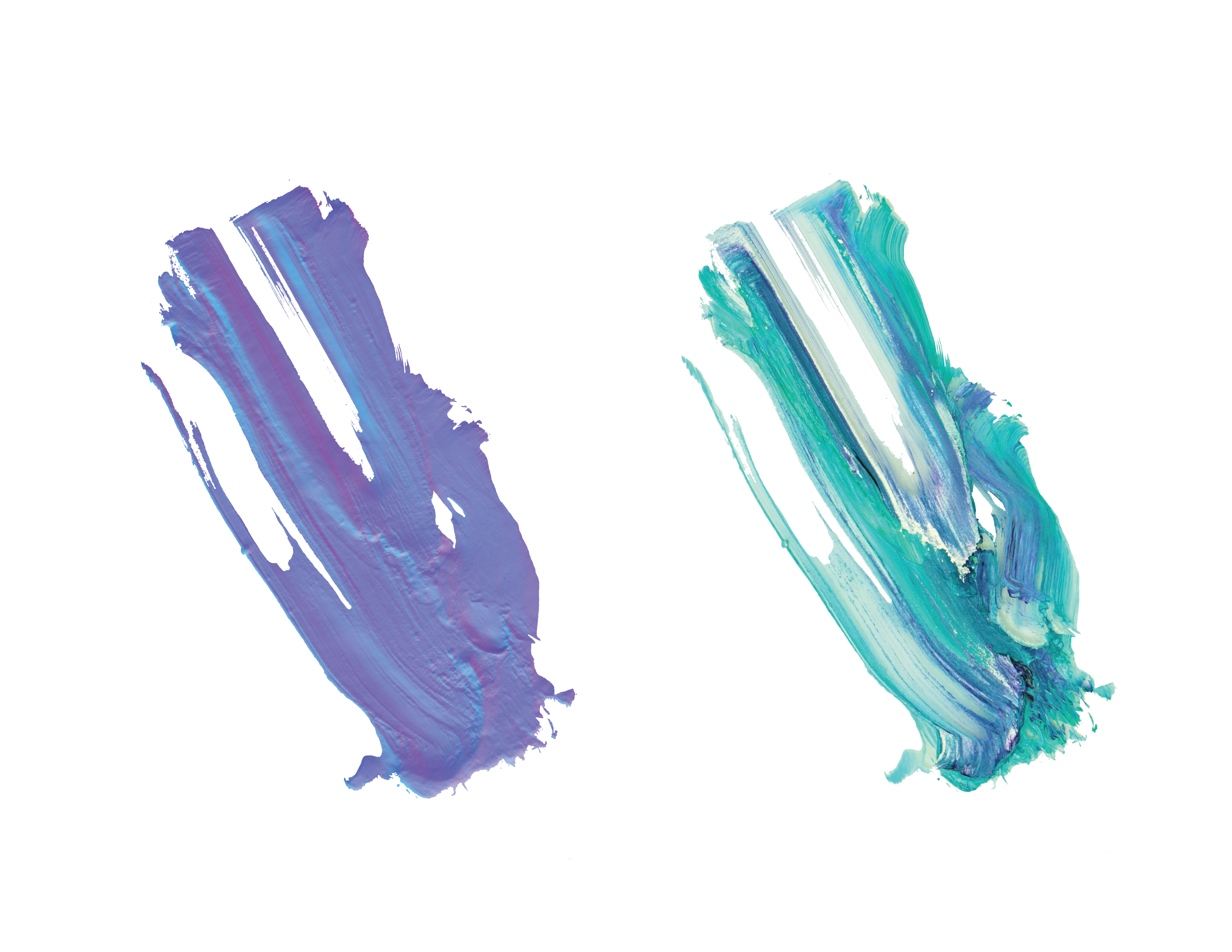 Capturing reality.

By utilizing AI material scanning, the paintstroke's sculptural and material qualities such as height, roughness, and micro-detail were extracted. It suggests a reinvention of the material. How can paint subvert its expectation as a liquid architectural finish? Can paint become the structure of a building?